Read how this Australian truck driver manages his services with Simply Auto
Chris Hill is an Australian Truck driver who is using Simply Auto for over three years to manage his three vehicles for his personal use.
For Chris Hill, managing services and maintaining a check on his fuel, is priority. Simply Auto fulfils both of these.
I'm very happy with the app. I loved it and have recommended a lot of people to use it."- Chris Hill.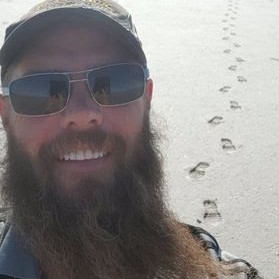 Chris uses Simply Auto App but would like to link with the web so that it gets easy for him to manage from the app as well as web.
Simply Auto maintains a record of each fill-up, services, reminders, writing notes for your future reference with that vehicle, can add multiple vehicles to track them.
The reminders are great and have benefited me by reminding me about service intervals."- Chris Hill.
The graphical charts help to evaluate the total cost and how much you are spending on a vehicle. It also records when have you travelled and how much distance you travelled, with Auto Trip logging.