Nick's most used feature is definitely Maintenance Reminders
Nick Hubert has three vehicles which he uses simply Auto for. He uses Simply Auto to track his fillups, service reminders, mileage and schedule monthly reports.
Nick used an app previously but wasn't satisfied with that one. After searching some searching he found Simply Auto and has never looked back.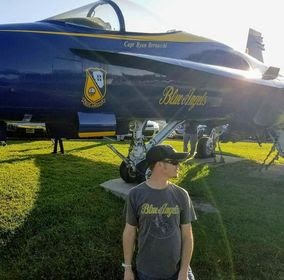 "Definitely the maintenance reminders and the fuel mileage tracker, I noticed my fuel efficiency dropped approximately four miles per gallon, it was a combination of my fuel filter being clogged and my fuel pump going out, thanks to your app I immediately knew something was wrong."
- Nick Hubert
After using it for over four years, Nick, doesn't think he'd be moving to any other app in the future.