Ngo uses Simply Auto to keep a check on running costs
Ngo Chee Yi has used Simply Auto for over six months now and is satisfied with the application. With the fuel cost statistic, he can identify the total cost applied to the vehicle using Simply Auto. With the fluctuations in price, he can identify the rise or fall in his expenditure.
The most efficient feature for Ngo Chee Yi is Fuel cost, services interval, parts replaced and cost of running.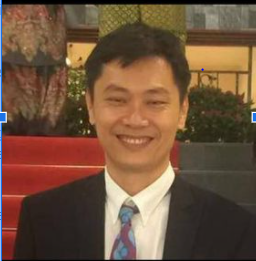 "Found Simply Auto directly from play store with good reviews I wanted to try it, wasn't using any software/ app before Simply Auto." -Ngo Chee Yi